#FFFFFF
Welcome to the community!  Your home resides within the boundaries of Westown Metropolitan District ("the District"). The District is a quasi-municipal corporation and political subdivision of the State of Colorado, governed by a five-member elected Board of Directors.
The Westown community does not have a Homeowner's Association for the community as a whole, instead, the District performs such functions as covenant control, architectural review, and grounds maintenance services. This includes, but is not limited to; community parks, community fencing, monumentation, pool area, private streets, parking lots, and snow removal on District-owned property, as well as other management services for your community. These services are paid for through your yearly property tax assessment rather than through an assessment of dues such as an HOA would impose.
NOTE: If you have purchased a condominium, you will be receiving additional information from the Westown Condominium Association.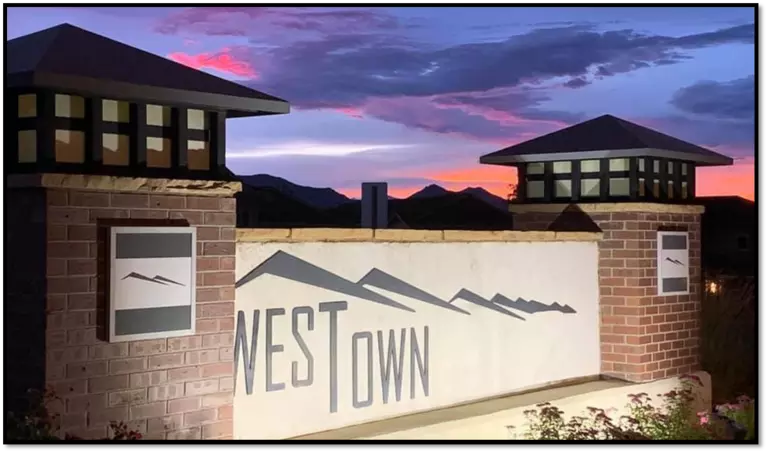 #FFFFFF
Next Board of Directors Meeting
February 15, 2023
6:00 PM 
Notice and agenda to come.
2023 Board of Directors Elections
Would you like to serve on the Board of Directors of Westown Metropolitan District? Please review the Call for Nominations and the Self-Nomination forms for additional details.